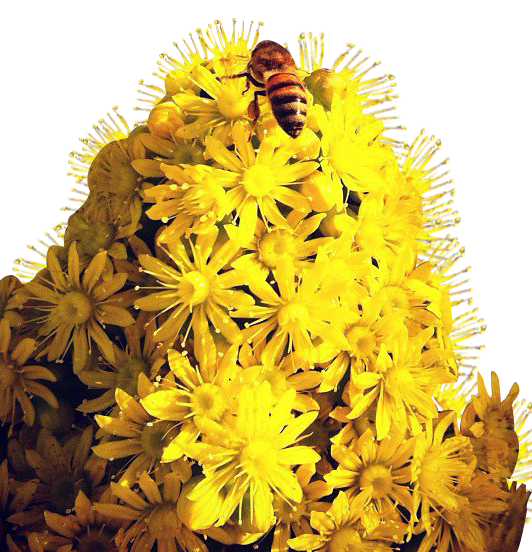 For this Urban Farming Friday I had the great pleasure to speak with Queen Bee, Lisa Graham of YYC Beeswax. I had a lot to learn about this sweet topic, and Lisa didn't disappoint.
I had no idea how many products bees produced. Did you know that there are pollen traps as doormats for the bees? The pollen simply falls off of their feet as if they wiped their feet before entering their honeycomb home!
If you know of someone living an extraordinary life and you think they would make a great guest on Earthy, or would like to give us feedback, please reach out at
www.adventureguru.org
! Thanks for listening.